Many Android users often find trouble while connecting their device with a computer or laptop. If you are one of them, then try using Coolpad USB driver. It helps to connect Android smartphones and tablets with PC. It's simple to download and install.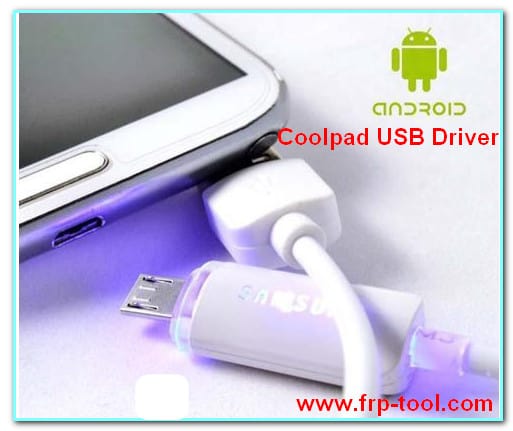 What Is Coolpad USB Driver?
Coolpad USB Driver is a set of files or programs that create a bridge between PC and devices like Android smartphones or tablets. In short, with this driver, people can connect their phone or tablet with their PC so that they can share various files and do other tasks.
The helps to share data like videos, photos, Mp3, movies, documents, and much more between a personal computer and Android devices. Further, it also allows to backup data, install and update any stock ROM, update Android device, etc.Also read more for mi account unlock tool 2018
Additional Info
File Name: Coolpad USB Driver.
Version: N/A.
Stock: ∞.
Number of Downloads: 9423+.
Size: 15 MB.
Release Date: 9th March 2017.
Last Updated: 24th November 2018.
Coolpad USB Driver download
Coolpad 3300A
Coolpad 5109
Coolpad Power
Coolpad 5217
Coolpad 5218D
Coolpad 5311
Coolpad 5316
How to Install Coolpad USB Driver?
Two methods are available to install this driver on PC. One is via exe files and driver files. But, both methods require downloading this driver that you can from this blog.
Method-1: Install via Exe File
Extremely simple method! Extract the zip file that you have downloaded and connect your phone with the PC. Double click on that file to run that exe file. Then click Next>Next>Finish button. You are done.
Method-2: Install via Driver Files (Manually)
These drive files don't have any executable files, so you need to install the Coolpad USB Driver on your personal computer.
Step-1: Extract the zip file and connect your Android device with your PC.
Step-2: Press on the Start button or you can press WIN key to directly activate the Start menu. Then either you have to right click on the Computer option or on Shift+F10 to open the cascading menu and choose Manage option. Click on the Device Manager option in the Computer Management dialog box. You will see your mobile name or number with a yellow icon on the screen.
Step-3: Press on that yellow triangle icon. Then you have to press some options like Update Driver Software option>Browse my computer for driver software. Select the folder by clicking on the Browse button. Now, you will get the complete path of USB driver software file then press Next button. The USB driver updating process will start. After you are done, click the Close button to end the process.
Pints to Be Remembered
The above driver is provided by Coolpad Inc. So, if this driver doesn't work or you have an issue with this, then you can complain to Coolpad Inc.
The driver is only compatible with Windows Computer. That means you will be able to connect your Android devices with Windows computer with this software.
Warning: Coolpad USB Driver is for Windows-based computers. So, don't ever try to install them on Linux or Mac-based computers. If you do, they won't work at all.