Most probably, Nokia is going to capture its loosed market share because the company is back in the business again. Keeping that in mind, right now, everyone who owned a Nokia device should be concerned regarding Nokia MTK driver. It is since it's the best way to transfer data between MediaTek devices and your computer.
Today, I'm going to share this step by step instruction of the downloading and installing process of this essential driver.
What is Nokia MTK Driver?
If talking more about the Nokia MTK driver, it allows connectivity between any MediaTek devices and Windows computer. Nonetheless, it helps you connect the device to transfer data from the device to the computer. It also helps you to connect to the Nokia PC suits or mobile phone to connect to your computer.
Although to connect your mobile phone with your computer, a PC suits software is enough. But it does not find out your phone on the computer sometimes and create some issues also.
Even if you already have a Nokia MTK driver, but it is not working, the probable reason is MTK driver requires updates.
Also read more Others tools
Mirror Link

oppo a3s unlock by miracle

Mirror Link

android fastboot reset tool

Mirror Link

ultimate multi tool frp crack
Nokia MTK USB Driver Windows 10
To start with the installation process, first, you have to download the MTK driver by clicking on the link below. This Nokia MTK USB driver must support Windows 10, XP,7, and 8.
Step 1: Recovery and Restart
To going forward with the process, you would need to click on the Start menu and there click on the Settings. There, straightly go to the Update & Security menu. Under the hood, you need to click Recovery that is located in the left sidebar. There, click on the Restart Now.
After a while, the Choose an option window will arrive. There you have to click on the Troubleshoot.
After that, you might see there are more two options also showing on your screen. Now, you have to choose the Advanced option, and under that, select Startup Settings. Lastly, press the Restart.
When restarting your PC, another window will appear, there you just need to click on 7 on your keyboard. It will disable Signal Driver Signature Enforcement Setting.
Step 2: Install the driver
After the successful Restart, you have to click the Windows icon and select Device Manager there. From the new window, click on my pc or your pc name. Afterward, you would need to click on Action.  And there, you need to select the Add Legacy Hardware.
Click on Next on the popup window, and after that, select Install the Software Manually. In the next window, select Show All Devices. There choose Have Disk. Browse the folder that has the MTK driver.
At this step, you need to be careful. Select between 64bit and 32bit, like the one you have. Go forward and select Open and Ok. Next, select the MTK USB Port from the list of options and click on Next every time it asks and finally click Finish.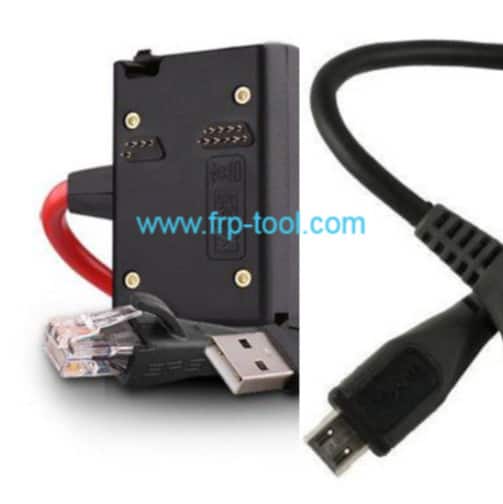 Click link:→ Nokia MTK Driver Download
Step 3: Rectify Error
Before the finished window, you suppose to see an error option since it's not a signature software. To rectify it, you have to select the Ports (COM & LPT) on the device manager. There, you would find the MTK USB Port (COM). Right-click on that and click on Uninstall.
Final Thought
That is all about how to install a Nokia MTK driver on your computer. I guess you have also successfully installed the Nokia MTK driver on your PC if you have followed each of the steps carefully. Let me know what's going on.