Qualcomm USB driver is supporting driver for flashing Qualcomm chipset based phone. Without installing the driver, many tools will not work properly. So, download cm2 Qualcomm USB driver from here for 32bit and 64bit all windows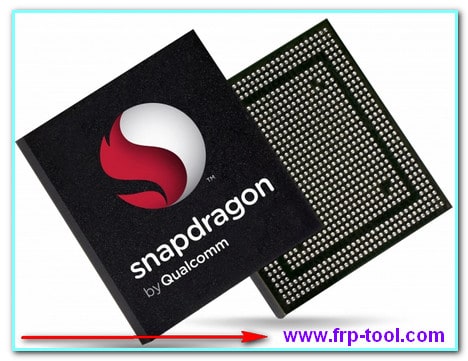 How to install Qualcomm USB driver on PC?
At first download the driver from the given link. It is 100% tested. Many provide fake and spam link. You get only original file from here. After downloading, extract the driver zip file. Install the setup file in your PC. During installation, windows will notify you about the danger. Select "install the device driver software anyway." After a few seconds, the driver will install successfully.
If you want, you can download spd drive and well-know here. SPD driver
Why you need USB drivers?
USB Drivers for Android is an application that will help you find the USB driver that your PC needs to connect to your phone through the data cable. Thus, you can exchange information or data between both teams. You can also perform more advanced tasks, including the root operation.
Enable USB debugging
USB debug mode not only useful for developers, but you also use it to perform other operations such as installing a custom ROM or root the terminal from the PC. Let's see how to enable it.
Go to Settings > Phone Information > (you will scroll to the end)> press several times on the option Number of compilation and a message will appear announcing that you are already a developer. Then go back, and you will see that a new option entitled "Development Options" has appeared. You will enter and mark the option "USB Debugging." You will give Accept in the message that will appear. And we're done.
Now, activate or deactivate it whenever you want to repeat the same process.
| | | | |
| --- | --- | --- | --- |
| Name | Upload drive Name | File size | Download Link |
| Qualcomm USB driver | Mega Drive | Size 9.50 MB | Mirror Link |
Finally,
As you can see it is very simple, and it is a process that can be done in less than a minute. Download cm2 Qualcomm USB driver and don't forget to share.